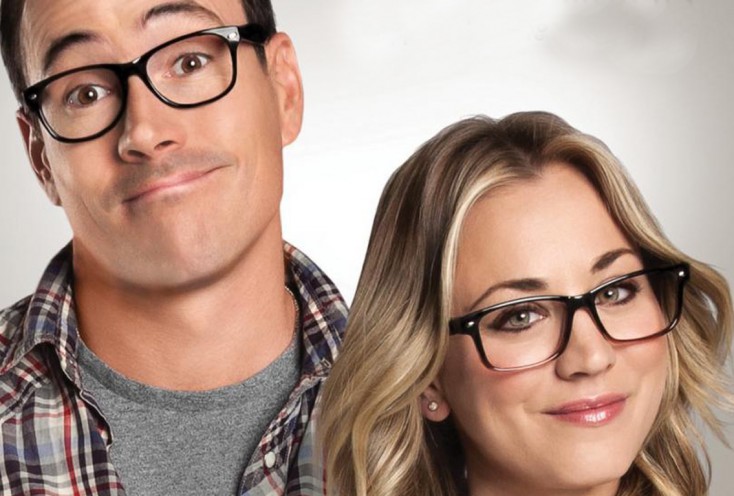 Click on photo for hi-res version then right click to save
Peter Gonzaga has worked in the entertainment industry for the past 13 years in various positions ranging from photo editor, photographer and journalist and licensing sales rep for various companies such as The Hollywood Reporter, Backstage West, Billboard Magazine and Nielsen Entertainment News Wire. Gonzaga also has been featured on KSCI Los Angeles, KIKU Hawaii, GMA Network Philippines, GMA Pinoy TV, TV Guide, Examiner.com, The Norwalk Hour, Seattle Post Intelligencer, Ventura County Star along with other major news outlets.

He currently is the owner and producer of Pacific Rim Video and co-founder of Front Row Features Wire with Angela Dawson.