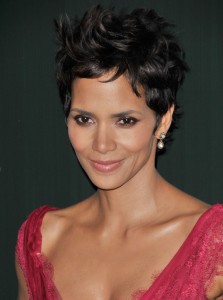 By A Front Row Features Staff Report
HOLLYWOOD—Academy Award winner Halle Berry, Academy Award nominee Tom Cruise and Cameron Diaz are among the latest celebrity talent to be added to the list of presenters at this year's Oscars.
Berry won in 2002 for her starring role in "Monster's Ball."
Cruise has been nominated three times ("Born on the Fourth of July," "Jerry Maguire" and "Magnolia").
The Academy Awards are slated to be held Sunday, Feb. 26, at the Kodak Theatre in Hollywood, and will air live on ABC starting at 5:30 p.m. PT.